12 Days of Christmas NHRM Trail
19th December – 3rd January
The 12 days of Christmas marks the period between the birth of Christ on 25th December, and the coming of the three wise men on 6th January. Most of us know the traditional Christmas carol, so we've decided to put our own twist on it by creating a 12 Days of Christmas NHRM trail by using various items, paintings, and sculptures from around the museum.
We hope you enjoy it!
12 Tiny Trees
As you enter Charles II Sporting Palace, see if you can spot the 12 tiny trees …
Between 1668-1671, Charles II bought land east of High Street in order to construct a new palace to the designs of William Samwell. His private quarters, including his bedroom and sitting room, survive as Palace House.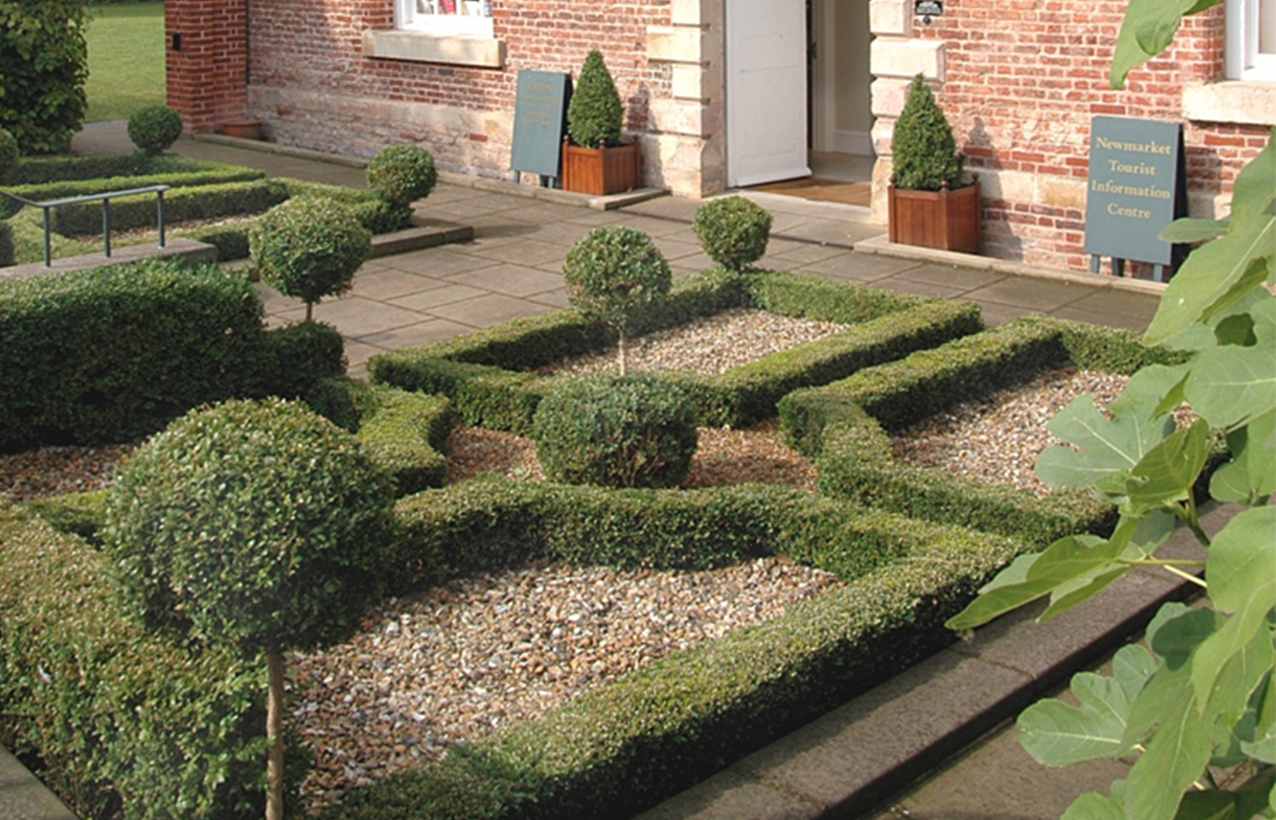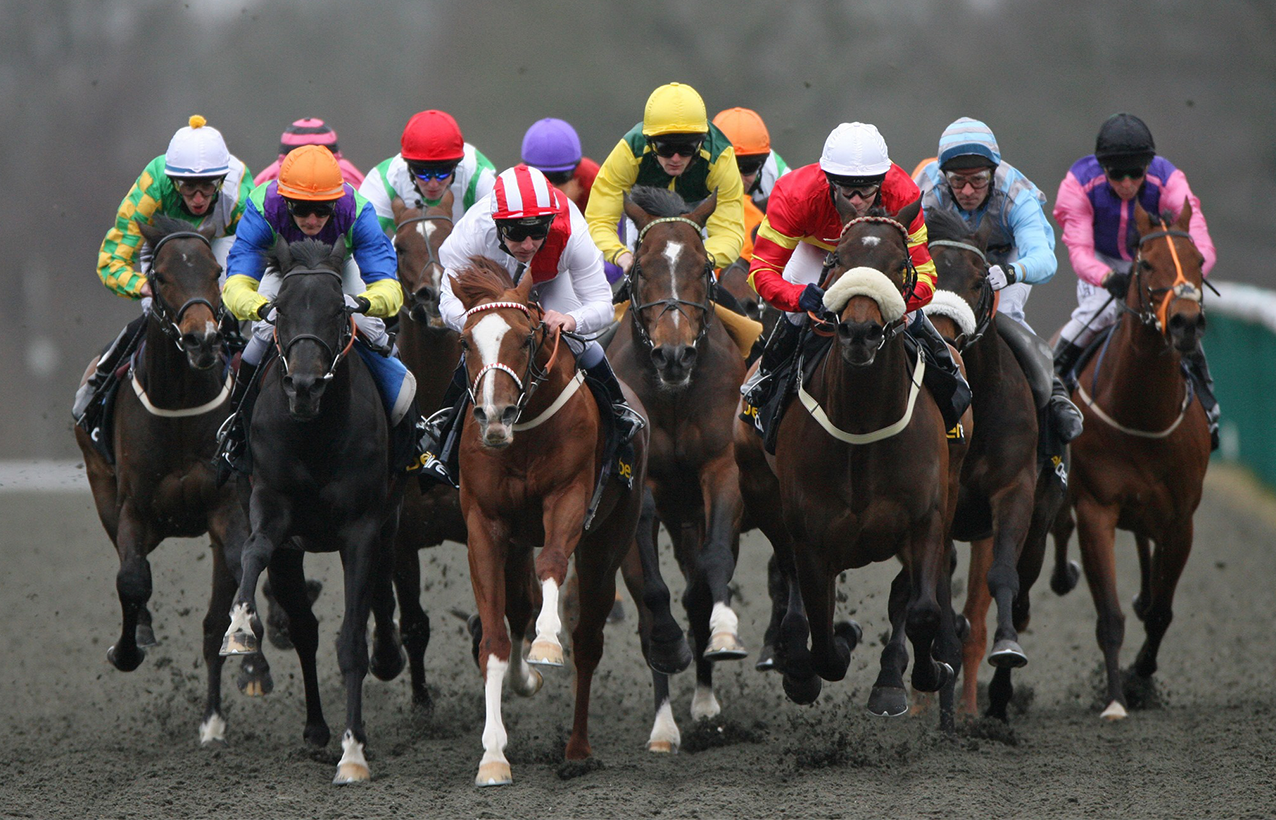 11 Jockeys Riding 
To find this painting you may need to look up …
This picture shows the 2007 Winter Derby, raced at Lingfield Park Racecourse in Surrey.
The Winter Derby was established in 1998 for horses aged 4 years and older over 1 mile 2 furlongs. It was first won by Running Stag trained by Philip Mitchell and ridden by Ray Cochrane. In 1999 the Winter Derby progressed to a listed race and from 2006 it became a Group 3 – the first Group Race of the year.
10 Classic Portraits 
Can you find the 10 classic jockey portraits?
Ten lithographs of Classic winning jockeys which were all published in special supplements to the Illustrated Sporting and Dramatic News from 1884 – 99.
Showcasing the popularity of horseracing in Victorian society, the portraits showcase celebrated jockeys in famous silks. All jockeys featured were known for their own signature style of riding and the number of Classic races they had won.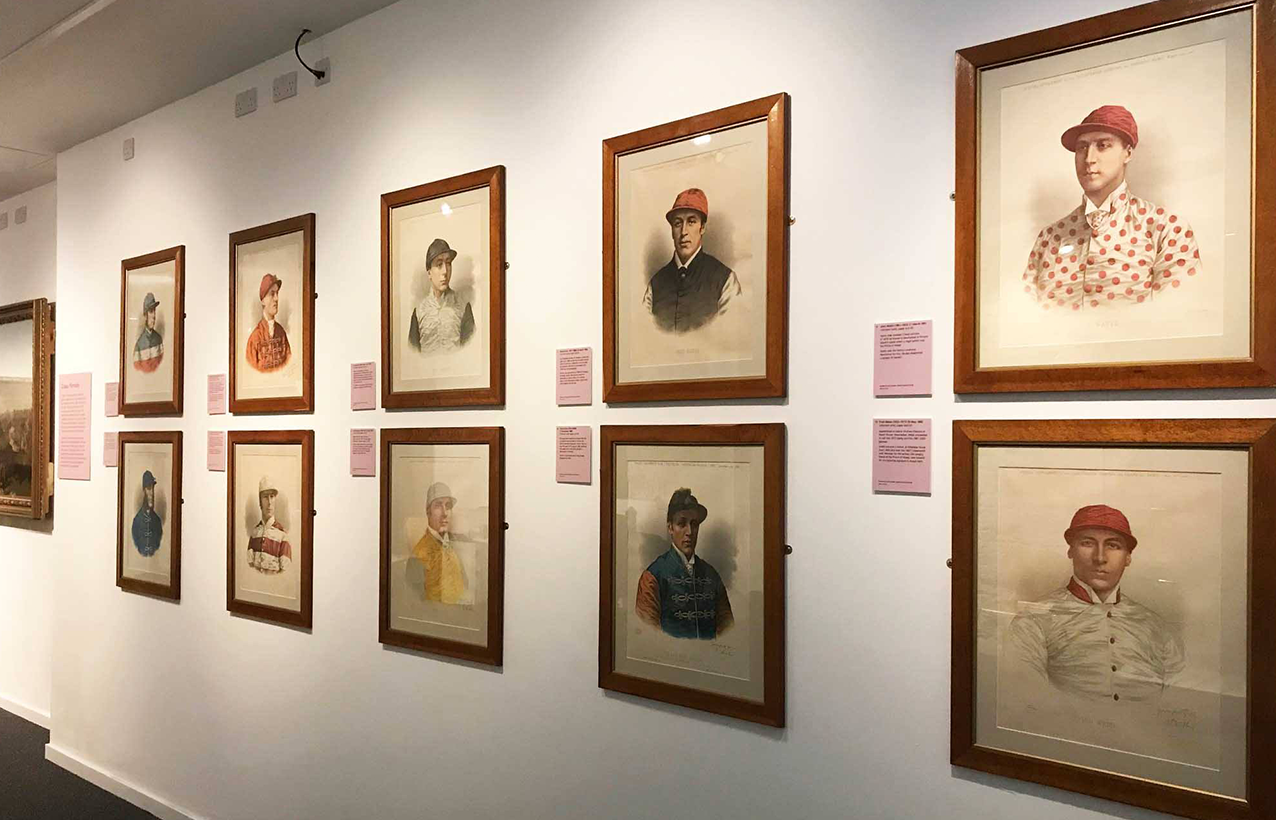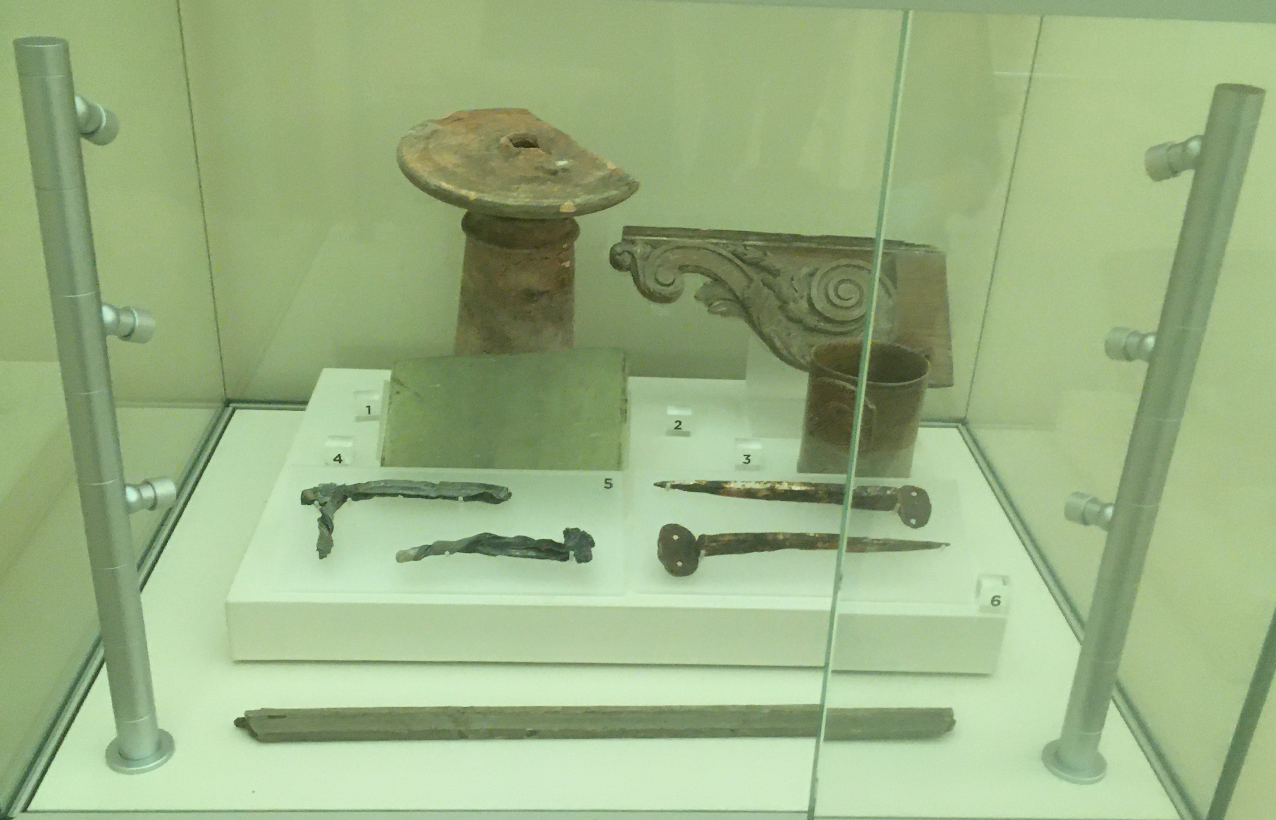 9 Dug Up Treasures
In Palace House there are 9 dug up treasures, but where?
The 9 dug up treasures were found during the restoration of Palace House. The treasures include:
Fragment of a pottery column from a staircase or balcony
Wooden decoration from the edge of a staircase
Pottery tankard dated 1756
Parts from an original window
8 Jazzy Outfits
Can you find the 8 jazzy outfits that belong to legendary racing presenter John McCririck? 
John, who was famous for his flamboyantly eccentric dress style, had a colourful career as a Celebrity Big Brother participant as well as an award winning journalist for The Sporting Life and larger than life figure in the racing world
In the King's Yard you will find some of the iconic items of clothing worn by John McCririck during his long television career as a betting guru first at ITV, and later at Channel 4 Racing.
.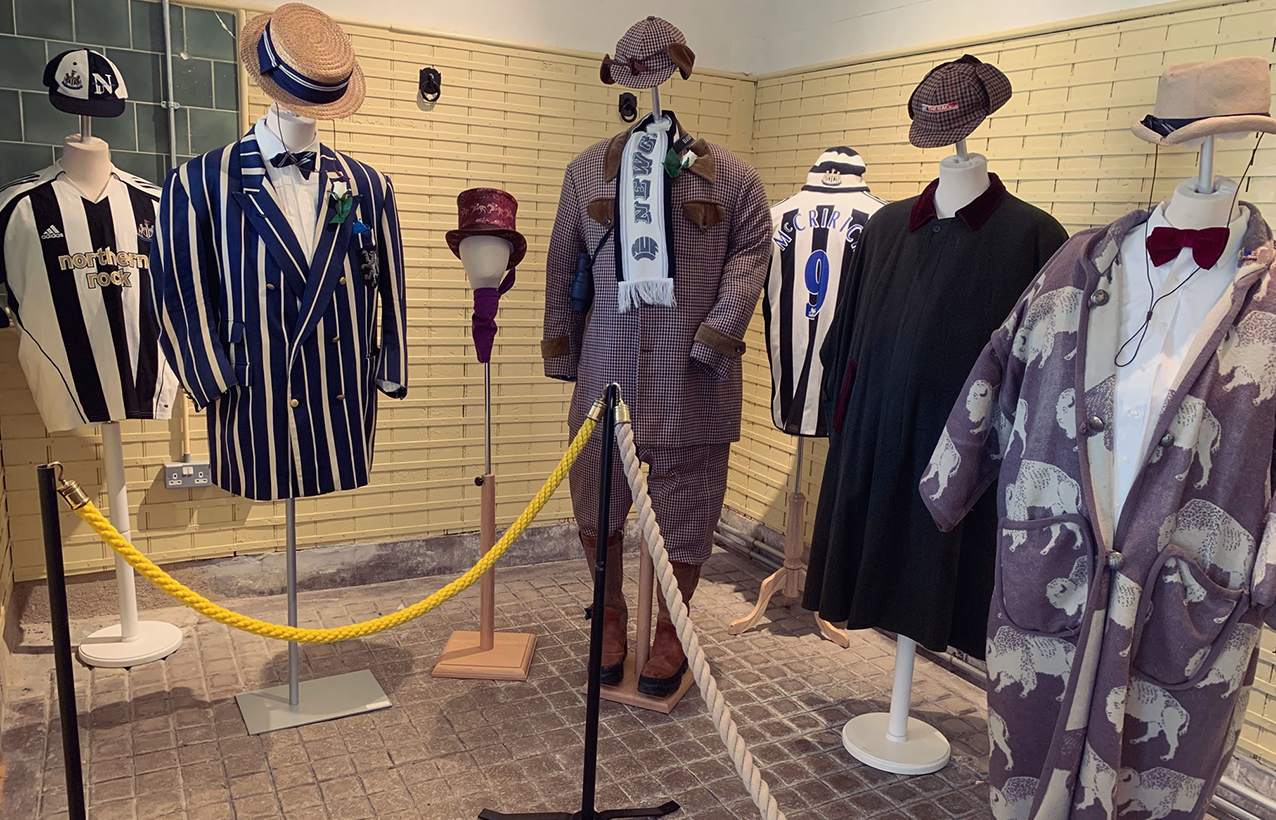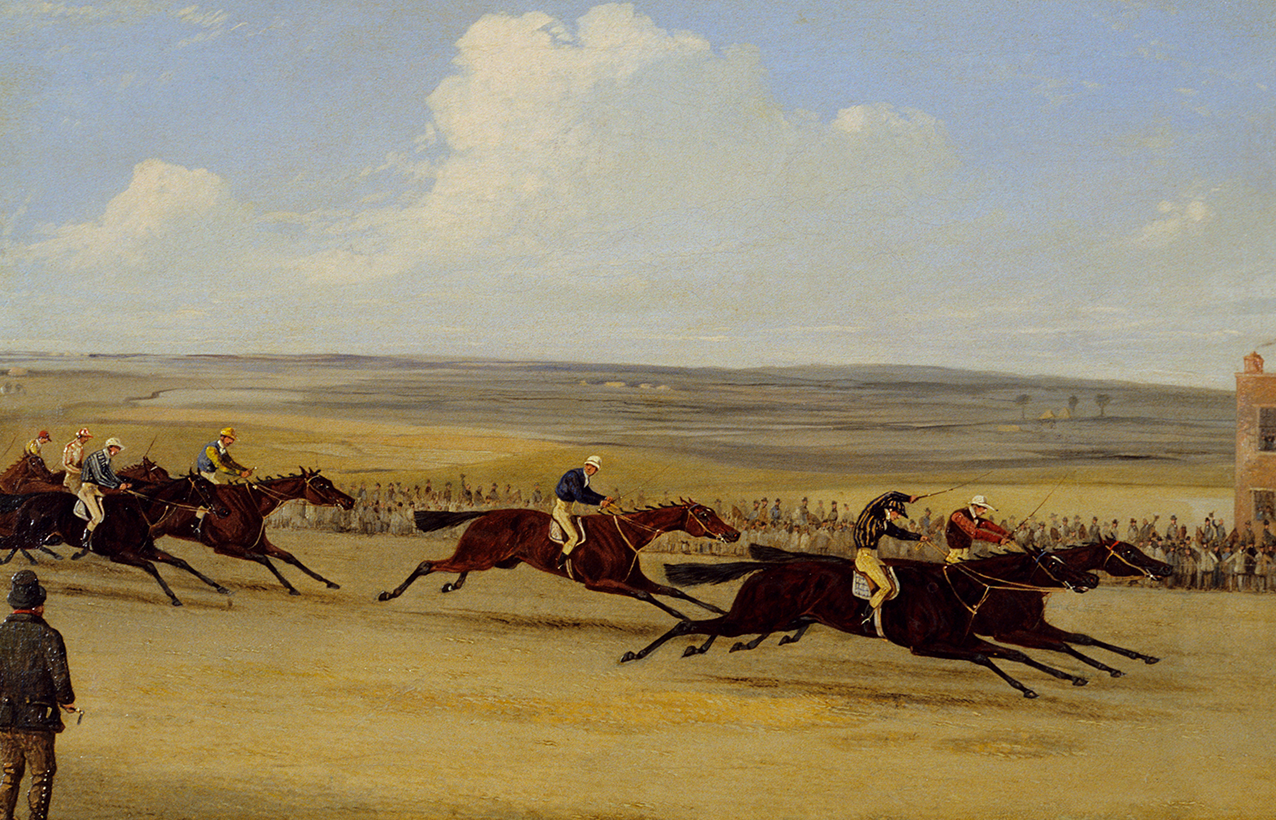 7 Horses Racing
In the Trainer's House you can find 7 horses racing – hint: check out the new exhibition 
The 1850 Cambridgeshire Stakes: The Finish, shows the Cambridgeshire stakes which is raced each year at Newmarket in late September.
Here Alken has shown horses running for the finishing line. From around 1800, horses in the lead of a race were described as being in the running. This phrase was quickly adopted to have a political meaning. The phrase running mate also comes from racing and is the horse that sets the pace in a race in order to help another horse win
6 Pretty Rosettes 
Can you find the 6 rosettes hidden in the Rothschild Yard?
In the Rothschild Yard you will discover what happens to racehorses after their racing careers are over. Learn about the work of Retraining of Racehorses (RoR), British horseracing's official charity for the welfare of horses who have retired from racing. Find out why horses leave racing and how RoR helps them enjoy a second career.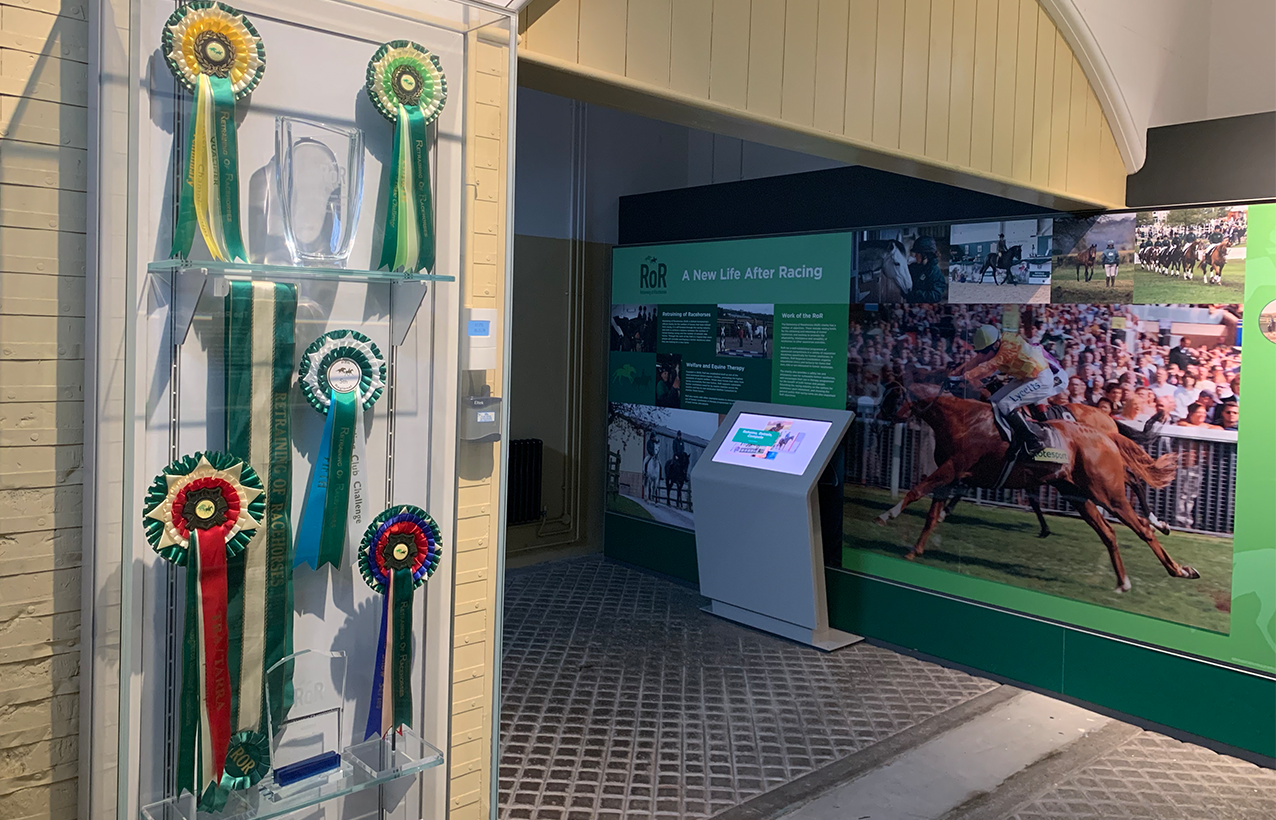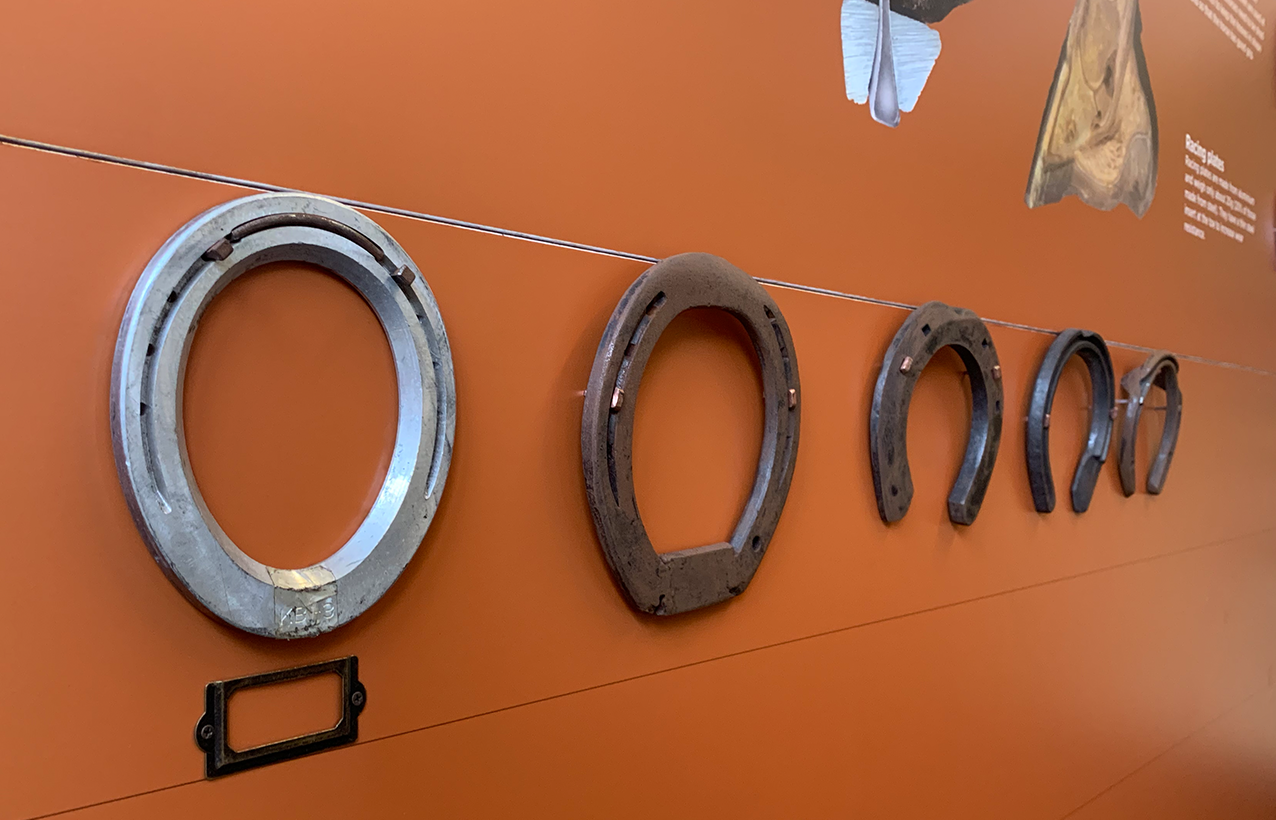 5 Horseshoes
Near the Rothschild Yard, you will also find 5 horse shoes. We will give you a clue… they are found in the forge where horseshoes are made
In this area you will learn about the different types of horseshoes worn by racehorses.  You may be lucky enough to see a farrier working during our Behind the Scenes tours at 11am and 2:30pm!
4 Dolphins Spouting 
In the Rothschild Yard you will find 4 Dolphins spouting water …
There has been lots of debate within the team at NHRM as to whether they are fish or dolphins. Take a look around the Rothschild Yard and see what you think!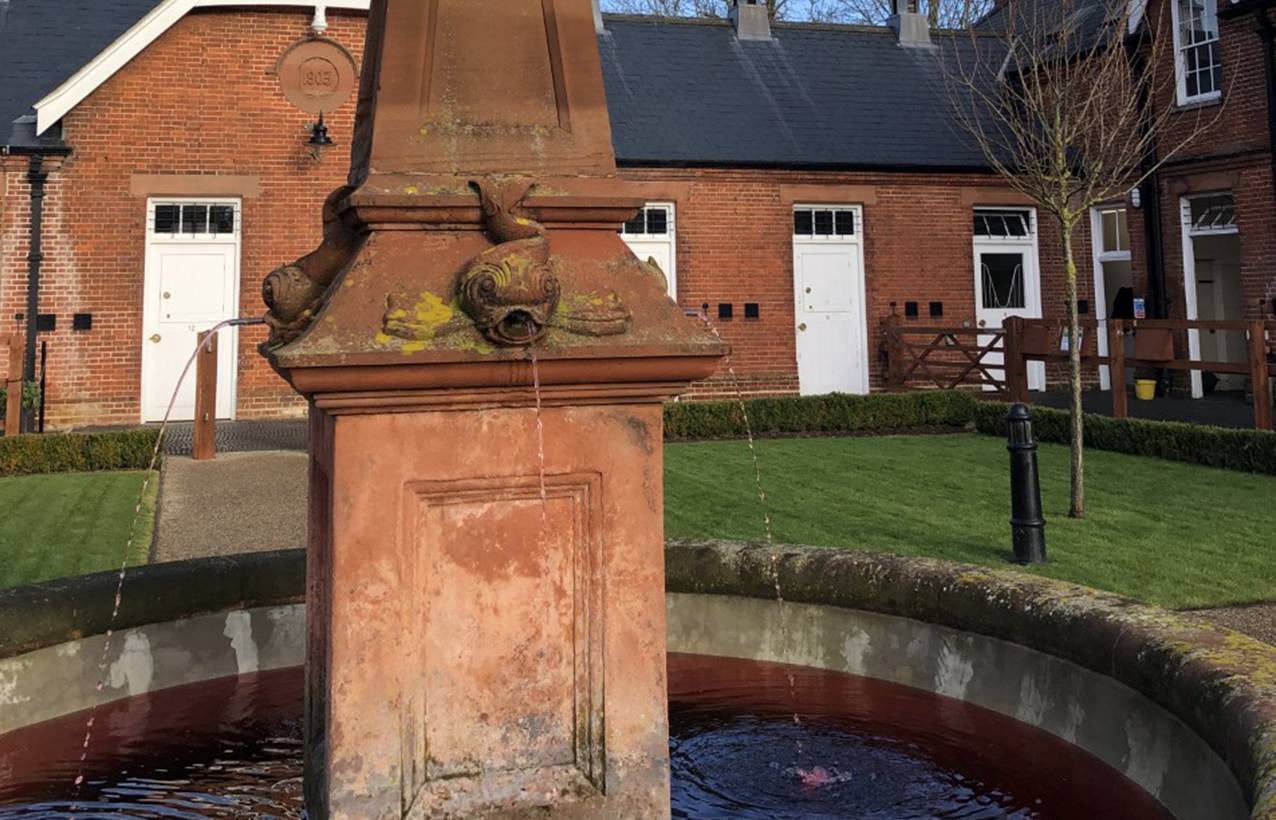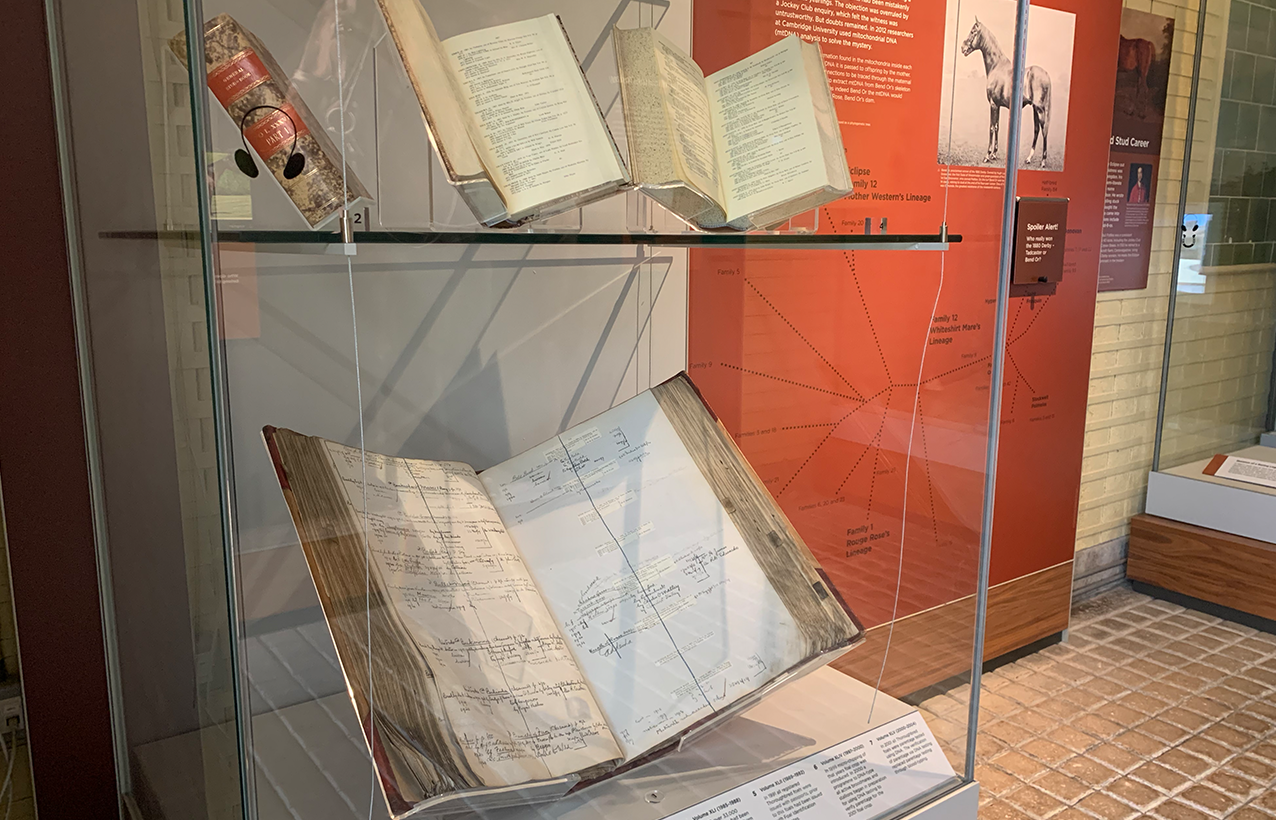 3 Open Books
In the King's Yard you can find three open books in one of the 12 galleries. Hint: they are found near a famous horse's skeleton
These three open books are actually General Stud Books (GSB). Before computer databases The General Stud Book (GSB) was built up manually. It is a breed registry for horses in Great Britain and Ireland. More specifically it is used to document the breeding of Thoroughbreds and related foundation bloodstock such as the Arabian horse. Today it is published every four years by Weatherbys.
2 Horses Fighting 
In Palace House you will find a painting of two horses fighting. This painting is painted by one of the most famous horse artists. 
George Stubbs spent 18 months dissecting horses to write an acclaimed scientific book on equine anatomy. He was then able to show off his incredible insight in Fighting Stallions, a work from 1791 inspired by a clash between two carriage horses.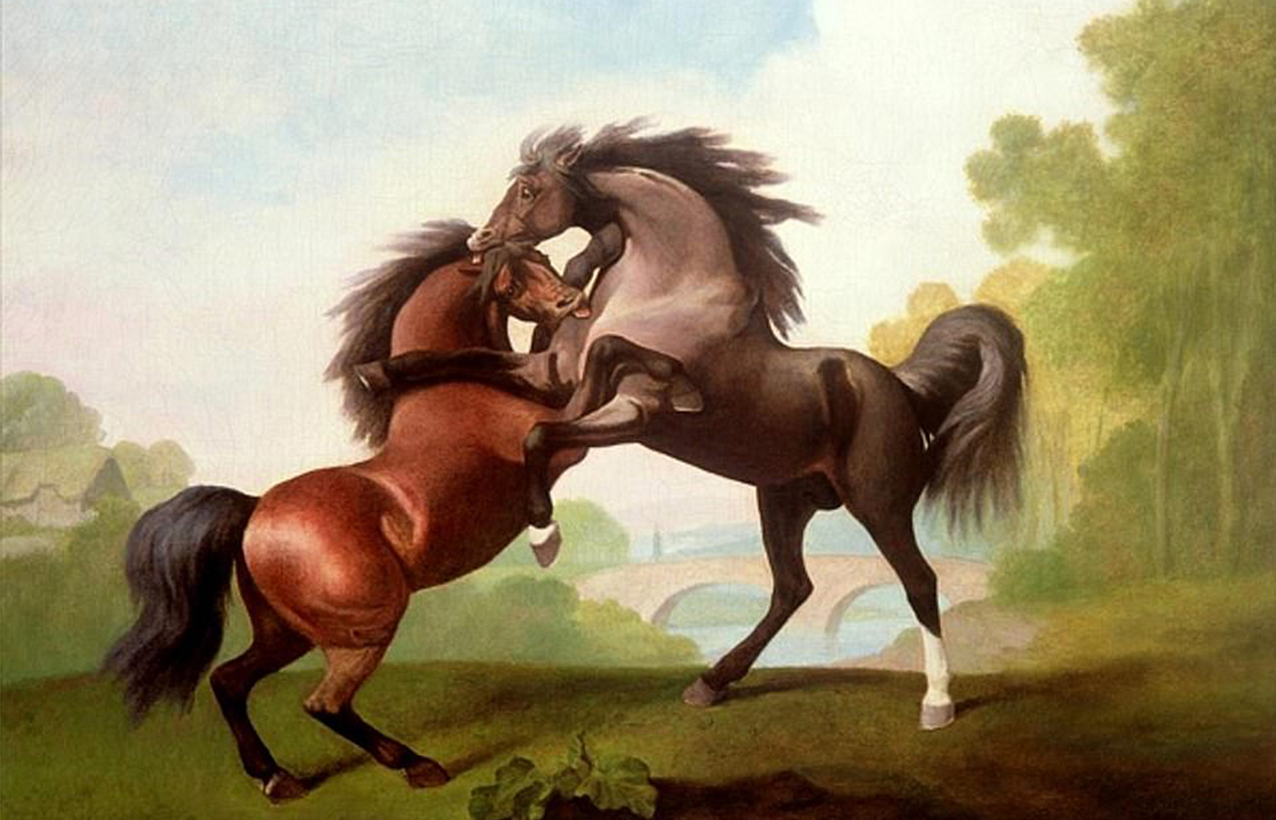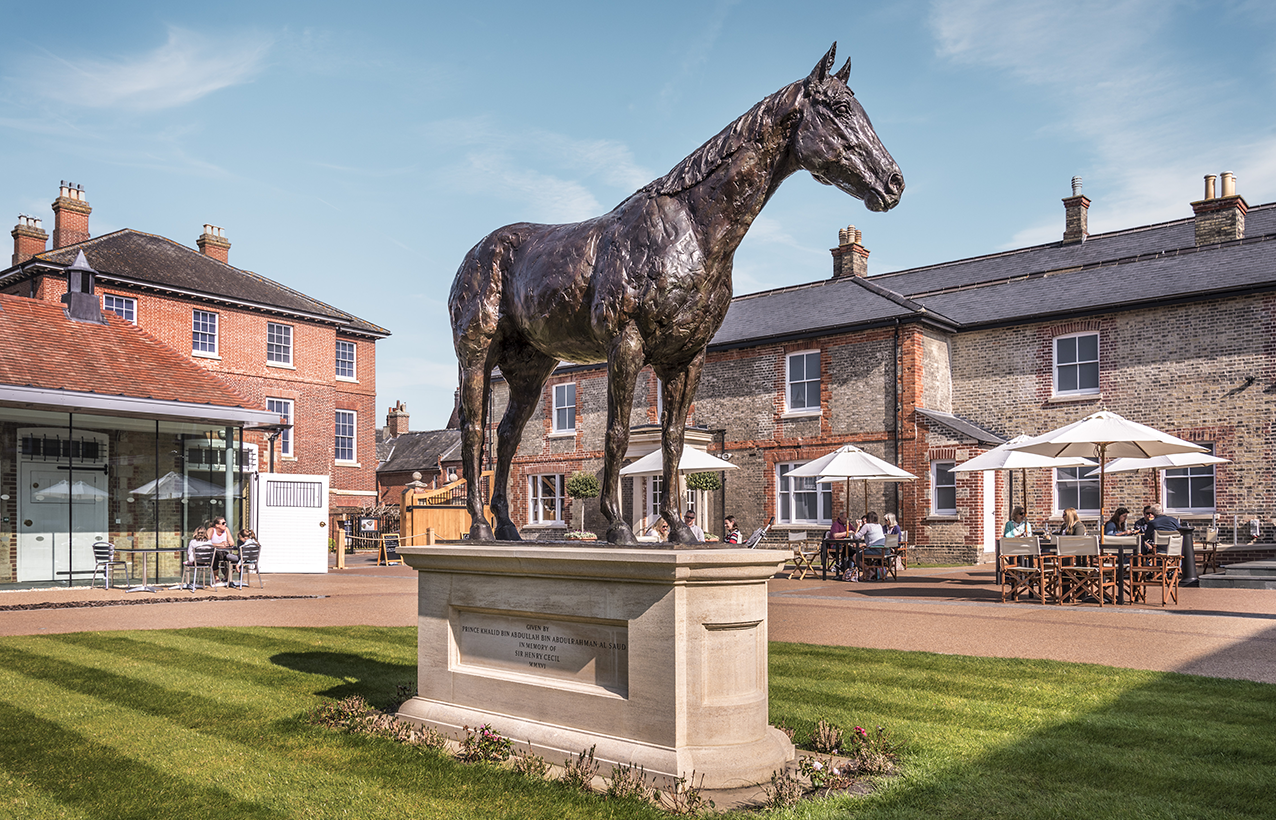 1 Bronze Statue of Frankel
The Bronze statue of Frankel is very hard to miss!
Frankel is one of the greatest racehorses in the history of horse racing. He won 14/14 races, including 11 Group races. His biggest victory came in the 2000 Guineas in 2011, one of the 5 British Classic races. In 2011 and 2012 he was the highest rated horse in the world and was crowned European Horse of the Year.  Frankel retired in 2012 and began his life as a stallion at Banstead Manor Stud in Cheveley, near Newmarket.