Suffolk Archives has developed a countywide programme of activities to complement the development of The Hold, aimed at engaging more people than ever before with Suffolk's archival heritage.
One of the largest parts of this initiative is Sharing Suffolk Stories, which runs until Spring 2022.  This project aims to uncover the stories of these refugees and share them with a wider audience.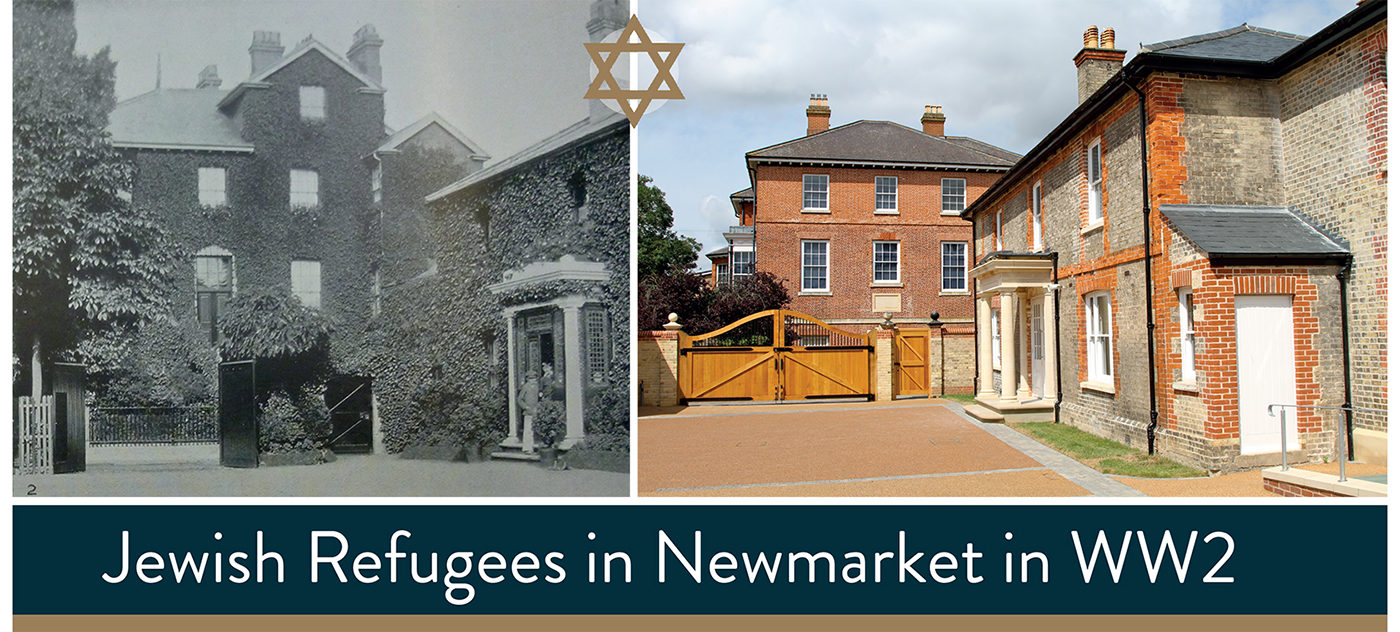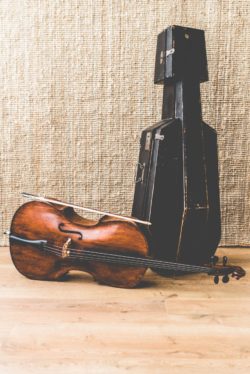 A new joint heritage project from Suffolk Archives and the National Horseracing Museum is aiming to uncover stories of Jewish refugees who were housed in Newmarket during World War Two.
The project has been inspired by the memoir of one of these refugees, Fritz Ball, who with his wife Eva was among 25 Jewish refugees living at Palace House Stables (now part of the National Horseracing Museum) in September 1939. They had come from Berlin, where Fritz had worked as a lawyer until Jews were barred from the profession by the Nazi government in 1935. Fritz had been arrested the day after Kristallnacht and spent time in Sachsenhausen concentration camp.
Fritz's memoir gives a fascinating insight into the life of the refugees sent to Newmarket at this time and helps us to understand the challenges faced by those arriving in a new place. To find out more about the project, have a look at the Refugees in Newmarket page click here.  The brilliant Suffolk Archives website is a feast of historical treats, Newmarket has hundreds of entries and it's a great resource for learning more about our local past.
During the war years, the Palace House estate belonged to Anthony de Rothschild, you can learn more about the history of the estate on the Rothschild Archive website.
If you or the people in your community have a research idea and would like to talk about whether it would be suitable for the Sharing Suffolk Stories initiative, please email sharing.suffolk.stories@suffolk.gov.uk